A Plymouth taxi driver who went to court to challenge the council's new dress policy has been hit with an £800 bill for essentially wearing the wrong trousers.
Under new licensing policies introduced by Plymouth City Council (PCC) in 2018, all clothing worn by licensed drivers must be clean and in good condition, and the driver must have good standards of personal hygiene.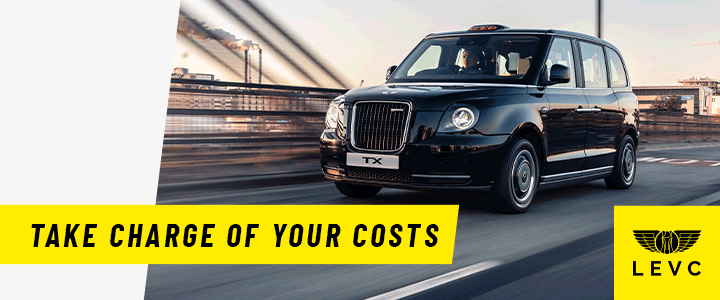 At a minimum, standard tops should have a collar and have a full body and either short or long sleeves.
Pants, shorts and skirts should be elegant long pants (no denim jeans), fitted knee-length shorts, knee-length skirts or dresses.
Footwear for all drivers should fit around the heel of the foot and drivers should not wear or display any clothing, logos, badges or any other image implying political, sporting, national or similar allegiance.
According to Plymouth Livethe anonymous driver appealed PCC's decision to suspend his taxi driver's license due to enforcement issues with the new policy.
The hearing earlier this month took place at Plymouth Magistrates' Court and focused on dress code policy.
The taxi driver who attended the hearing allegedly argued that PCC did not follow the correct procedure and that the suspension of his taxi license for five days was incorrect.
However, according to court documents seen by PlymouthLivethe magistrates said the council was "within their powers and authority to make said decision in accordance with policy, code of conduct, regulations and law".
Magistrates dismissed the taxi driver's appeal, ordering them to pay Plymouth City Council's legal costs of £800.